Why Choose Us
Since AWVAPE was established in 2017, We have been a trustworthy vape wholesaler in China and trusted by our customers. Try best to meet customers demand is our first priority. With reliable supply chain and firm relationships with manufacturers, We are able to offer customer real one-stop purchasing service.




Close cooperation with High quality Professional R&D team Various Choices
famous brands manufacturing facilities
Based on the close cooperation with famous brands, high quality manufacturing facilities and professional R&D team, we provide all the service and integrated solutions that OEM need. If you want to find a trustworthy and innovative Original Equipment Manufacturer, AWVAPE is the best choice. Welcome to cooperate with us!

How to OEM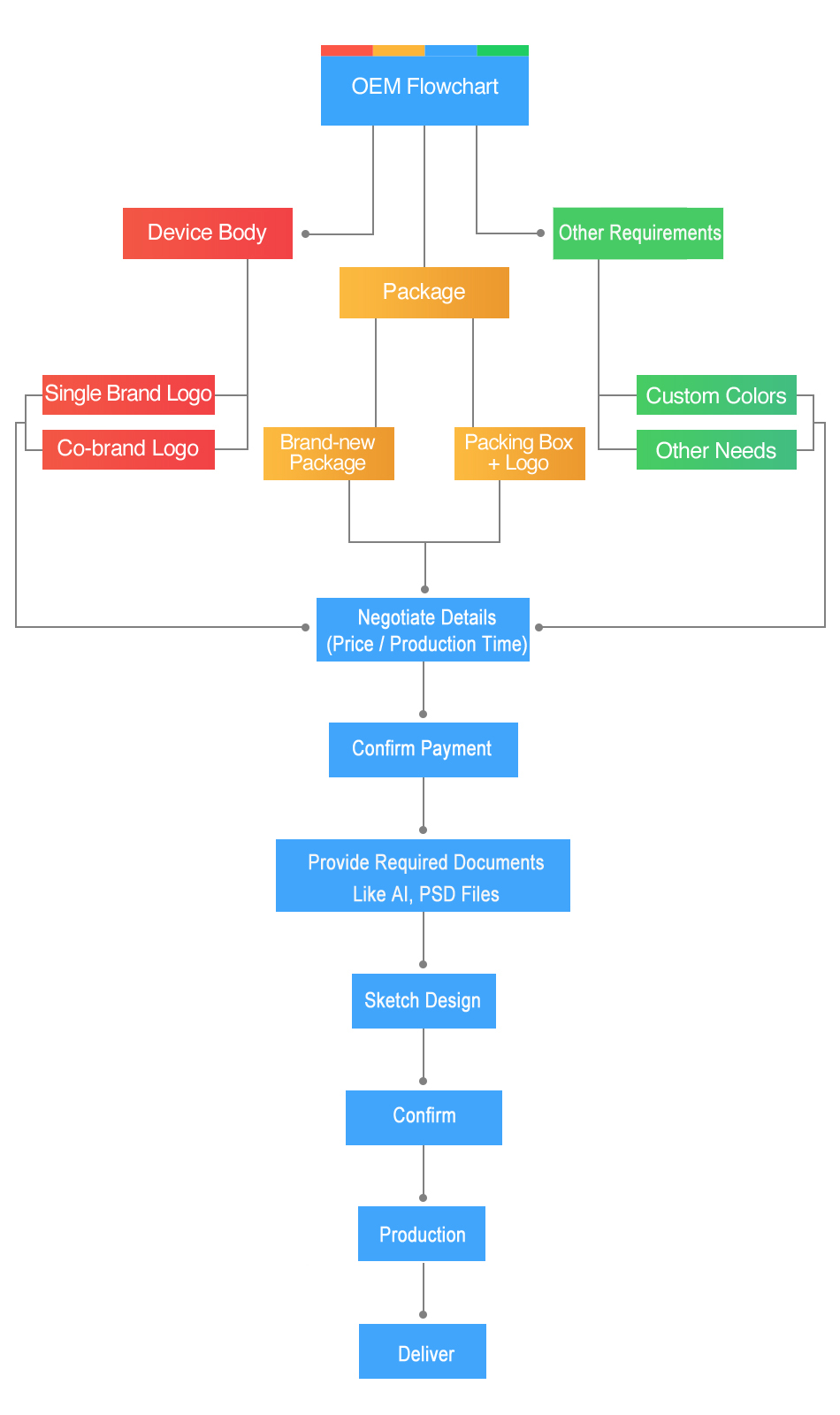 Contact Us
Email:
info@awvape.com
Online Chat:
We provide and recommend online chat service. You can talk with us about the problems you met for efficient service! Click the "Chat icon" or "Customer service avatar" on the right side of the site to chat.

Our Customer Service team is available on Monday - Friday from 9:00AM - 6:00PM CST. If you contact us on the weekend or after 6:00PM, don't worry, we also will get back to you ASAP. Next business day at the latest, we promise!